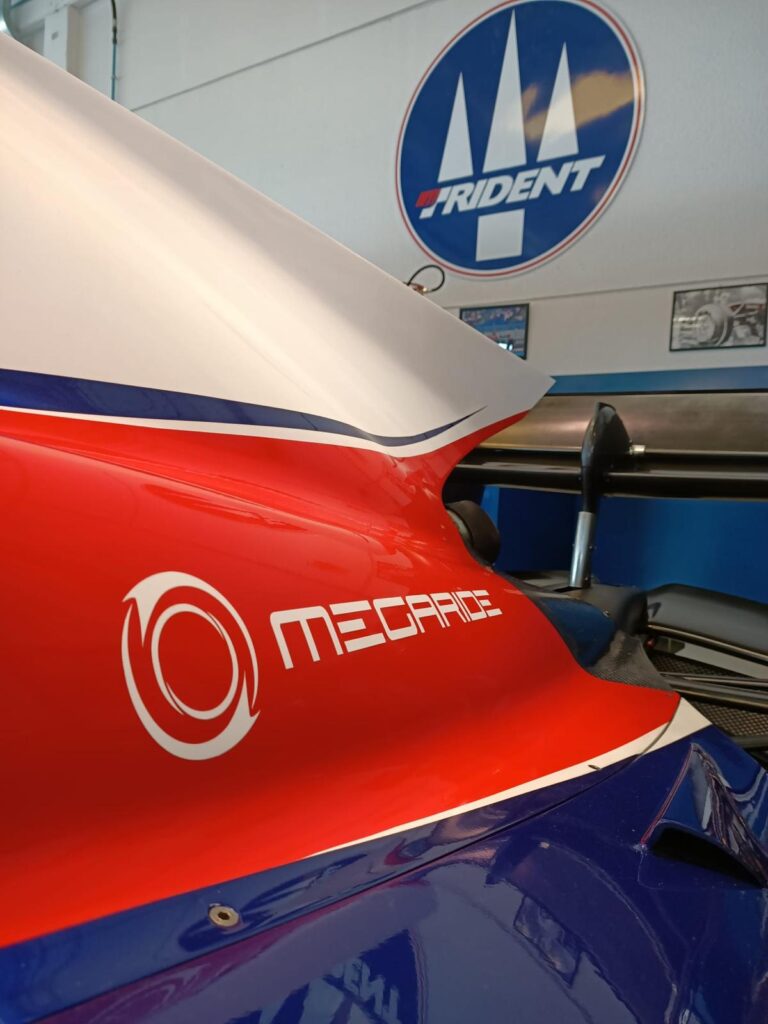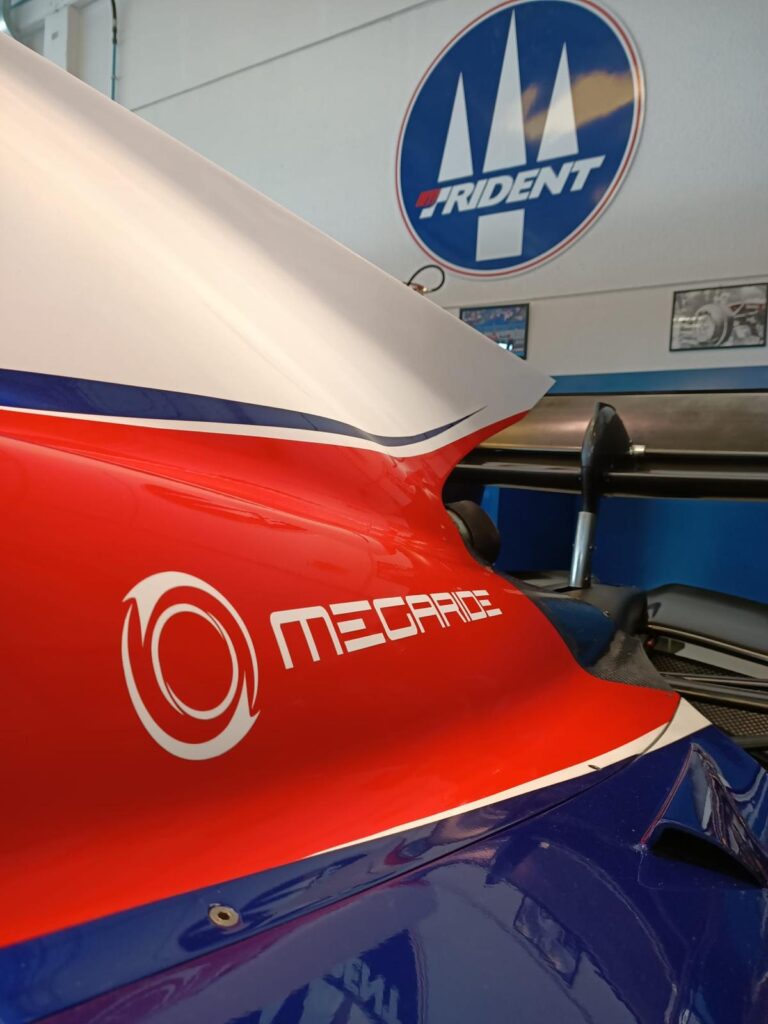 The Team Trident 2020 FIA Formula 2 and FIA Formula 3 Championship operations will rely on the MegaRide technology to maximize their performance and results. The partnership will focus on optimizing the tire behaviour which is a key element in the overall performance of the cars. The collaboration between Team Trident and MegaRide is aimed at scoring some even sharper results on the track but will go beyond the pure aspect of technology. The two companies will also be tied by co-marketing elements. The logo of the Naples-based company will be shown on the liveries of the Team, headquartered in Milan.
Flavio Farroni, MegaRide, CEO
"We started operating about 3 years ago, basing on the important scientific background of our research team at the Federico II University. Our goal is to allow our partners to understand, simulate and monitor the behaviour of vehicles that are in contact with the ground. All of that in real-time. In the last year, we consolidated our turnover and doubled our staff. This new partnership with Team Trident confirms that we are moving in the right direction, focusing on new categories of Motorsport. The absolute excellence of Team Trident, and the desire to invest in highly-innovative technologies, make us particularly satisfied."
Giacomo Ricci, Team Trident, Team Manager
"Team Trident is absolutely delighted for the start of such a strategic partnership with MegaRide, in an effort to reach highly-prestigious results in the motorsport championships that we are currently committed to. Both Team Trident and MegaRide have a winning DNA and will be able to work efficiently together!".
MegaRide was born as a spin-off project of the Federico II University of Naples and was founded by Flavio Farroni, Francesco Timpone and Aleksandr Sakhnevych after several scientific research programs focused on vehicle dynamics in collaboration with Ferrari, Ducati and other excellent partners in motorsports. MegaRide is currently collaborating with the most prestigious brands of auto and motorcycle racing. The company is active in racing environments such as Moto GP, Formula E and many GT championships. The solutions offered by MegaRide include testing (indoor and outdoor), performance optimization in terms of the interaction between the tires and the ground, and the reproduction of vehicle behaviour in driving simulations.