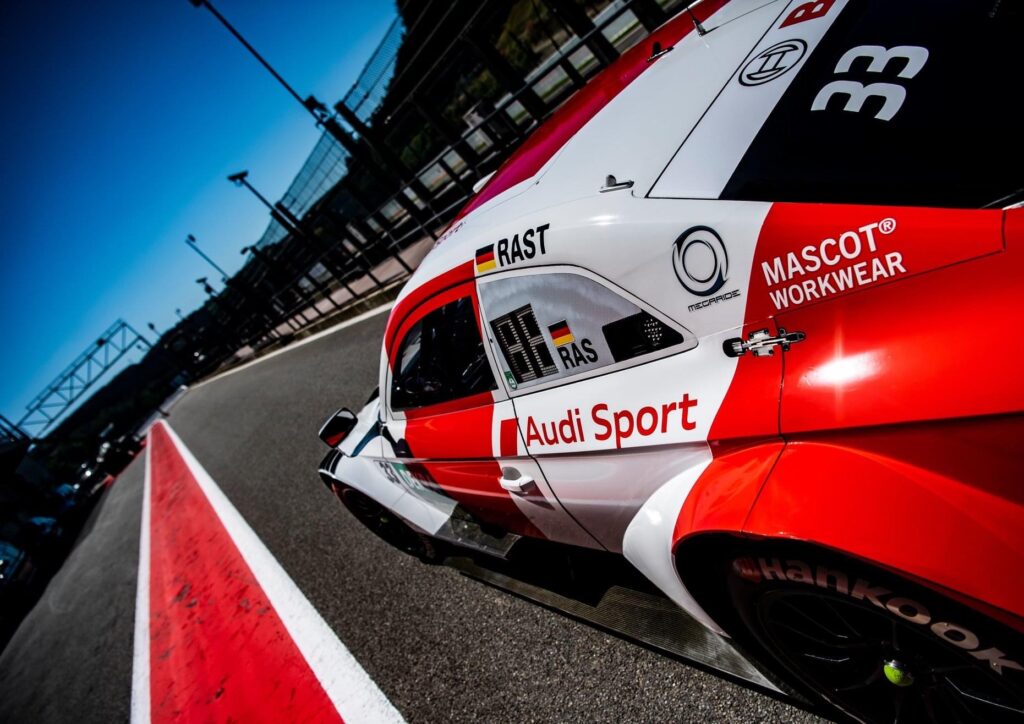 Despite the unprecedented difficulties and constraints of this particular year, in the 2020 season, the motorsport activities have been a source of numerous satisfactions and successes for Megaride in all five top championships in which we participate. And 2021 promises to be full of news, which is still early to reveal, but which promise very well and may take MegaRide even further away from home and in new top categories. We will keep you posted.
But let's go in order. In 2020 the 10 MegaRide experts dedicated to motorsport joined the teams in six categories – F1, Moto GP, Formula E, Formula 2, Formula 3, and DTM – for a total of 101 races around the world.
In detail, the collaboration with Audi Sport in the Deutsche Tourenwagen Master (DTM), the top GT category organized in Germany with races all over Europe, led to victory for the second consecutive year in all three rankings, Drivers, with the German René Rast, Builders, and Teams. It is the fourth time in the history of this category that a team has made a hat-trick, and two of these took place with MegaRide as a partner for optimizing Audi Sport cars performances.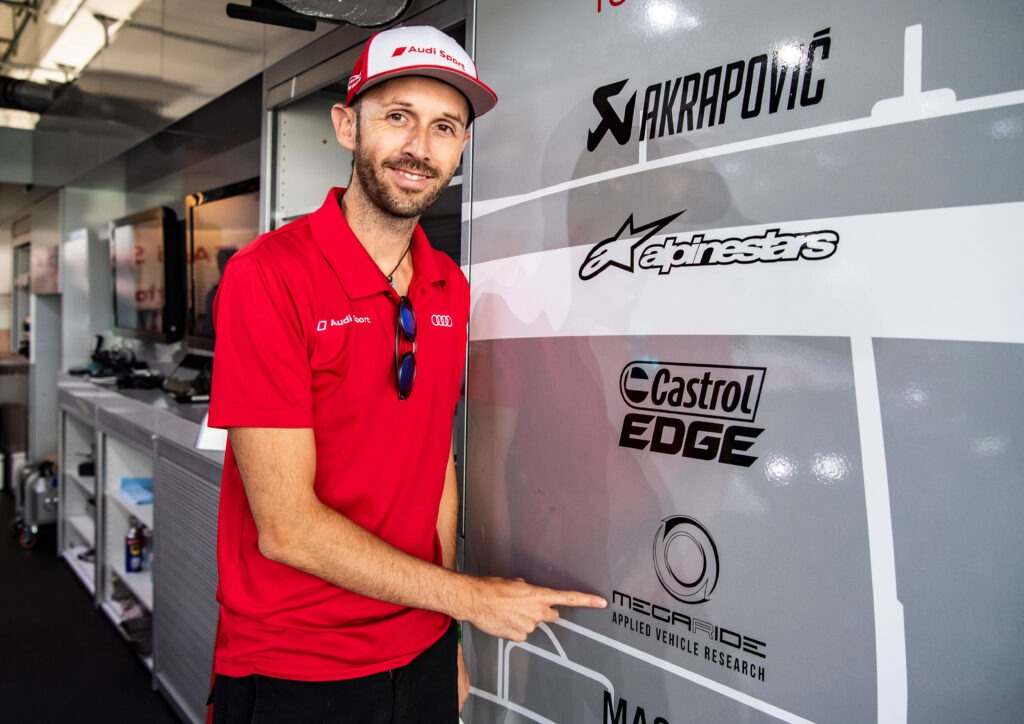 In F2 and F3, competitions in which MegaRide supports Trident, the results have been very stimulating. In particular, F3 team led by Giacomo Ricci, won second place in the ranking reserved for teams, doubling the points obtained last year. Trident also attributes to the contribution of MegaRide. "Their work system – Ricci told Motorsport.com – is modern and provides certainties. Thanks to their simulation systems, the team works efficiently and focused on concrete data, helping to extract the maximum from the package available to the team ".
What about 2021? Soon to anticipate the news. Meanwhile, we are already warming up the engines!