For MegaRide 2021 Motorsport season opens at the best: main teams from all series and championships, such as F2, F3, Formula E, MotoGP, are renewing their partnership with our company, but that's not all.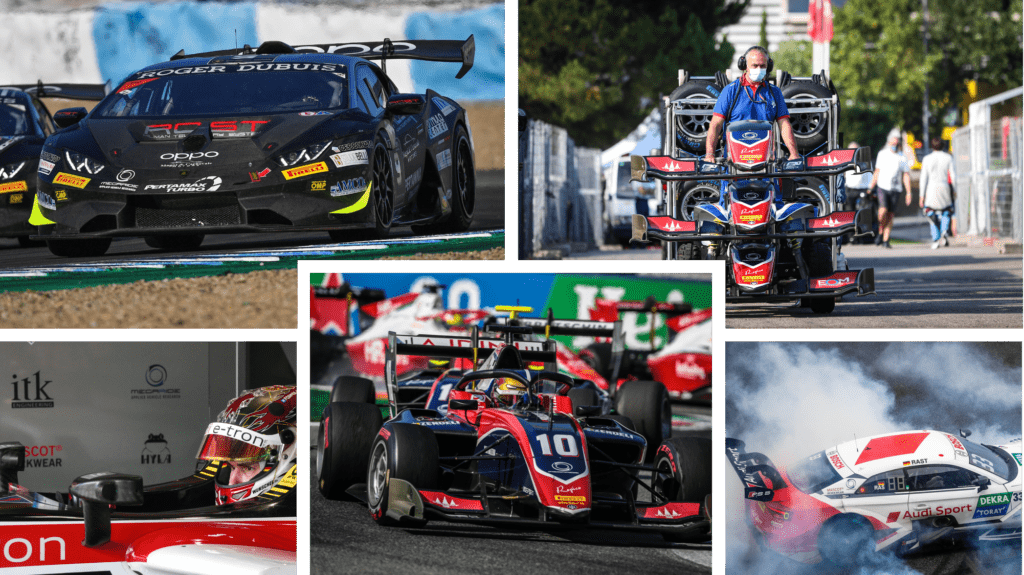 Even the major series such as Formula 1 will see a more massive presence of MegaRide in this season, thanks to the collaboration with some teams that have decided to rely on MegaRide solutions to better understand the differences in yield and duration of the various compounds tires and make the most of them in order to scientifically rigorously optimize the performance of the cars.
Meanwhile, the MegaRide teams of technicians and engineers are already preparing their suitcases for the next events, starting with the pre-season tests of the two top car and motorcycle series. In the luggage an object that will make a lot of noise, but of which it is still early to reveal all the details. In short, MegaRide is already on the grid and is just waiting for the green light to race.