MegaRide officially becomes part of one of the largest and most important business associations in the automotive sector at an international level, namely ANFIA, the National Association of the Automotive Industry, which brings together the main companies active in Italy including builders, designers and manufacturers of components.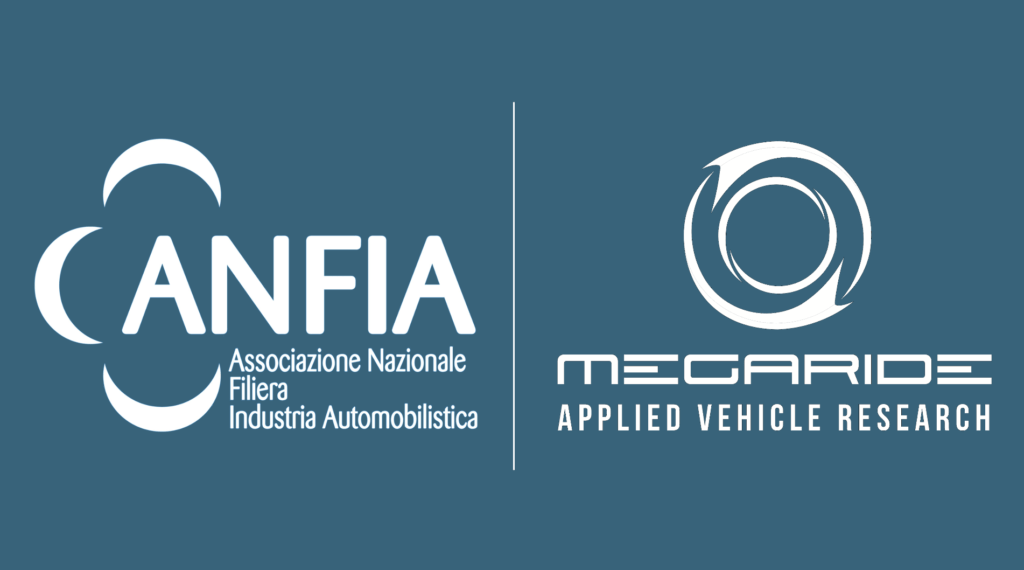 "We are particularly pleased to join the Association – explains the CEO of MegaRide Flavio Farroni – because it allows us not only to consolidate our dialogue with other companies in the Italian automotive sector, some of which we are already technological partners, but also to participate even more actively to the debate on research and innovation for the mobility of the future. We think we can give our contribution above all for the aspects linked to the increasingly important practices of tech-transfer, of which as a university spin-off we are the architects and witnesses ".
In addition to being one of the largest business associations in Italy with about 350 members, ANFIA is also one of the oldest. Founded in 1912, ANFIA's objective is to represent companies and support operators in the sector both in management and industrial aspects. The major issues of internal and external discussion within the Association concern the macro areas of mobility, safety, the environment, energy, research and internationalization.