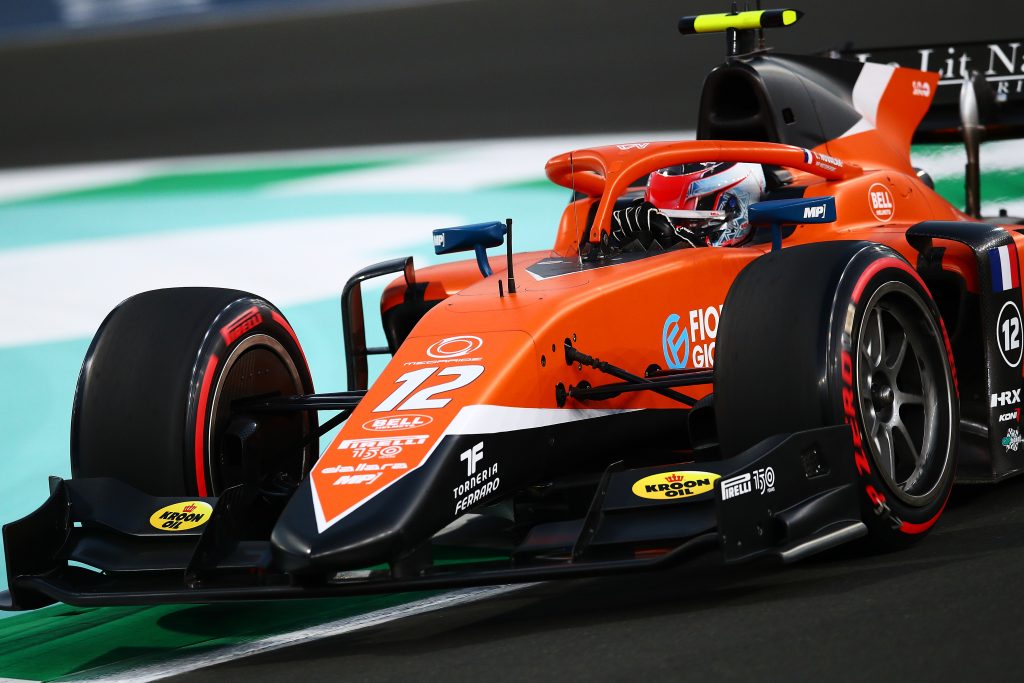 MegaRide and MP Motorsport will be together starting from the 2022 season, which already started in the sign of success with the victory at the Jeddah and Barcelona Grand Prix, in which the Team car with the MegaRide logo on the nose dominated the Formula 2 race.
The partnership between the two brands will cover both technological and marketing aspects.
The MegaRide solutions for maximizing performance, will be employed by MP Motorport in the main championships in which the Team is engaged: FIA Formula 2, FIA Formula 3 and Formula Regional. In particular, the collaboration will focus on optimizing performance and results on the track, thanks to the use of advanced analysis and simulation tools.
The agreement between MegaRide and MP also includes aspects of co-marketing and communication, including the development of a joint story on social media of all aspects of the races, as well as the presence of the startup logo on the livery of the Dutch team cars.
Damiano Capra, MegaRide, CXO
"Since the founding of MegaRide, the link with the motorsport has been strong. Our mission is to bring to our partner technologies, tools and know how we develop through our scientific research background, thanks to our link with the University of Naples Federico II. We are very proud that MP motorsport decided to start a partnership with us because they are a strong and winning team with a long history in the motorsport. We will support them through the entire season with the goal to make them an even more winning team, fighting for the top positions on regular basis."
Paolo Angilella, MP Motorsport Technical Director
In 2022, with the collaboration with MegaRide, MP Motorsport has made another important step on his growing curve started 3 years ago. It's nice to have partners that help you understanding better those "particular" tires and we are confident that in the long term we will get a big benefit from our partnership.