MegaRide is increasingly looking to America with a series of alliances aimed at researching and conquering new markets and business lines. The latest agreement signed by MegaRide features Stackpole Engineering Services, an innovative engineering company based in Ohio that has established itself over time as a point of reference in various North American automotive sectors and beyond. The heart of the agreement between MegaRide and the Cleveland company is the development of new business lines on both sides of the ocean, both for motorsport applications and for those destined for original equipment for the automotive industry.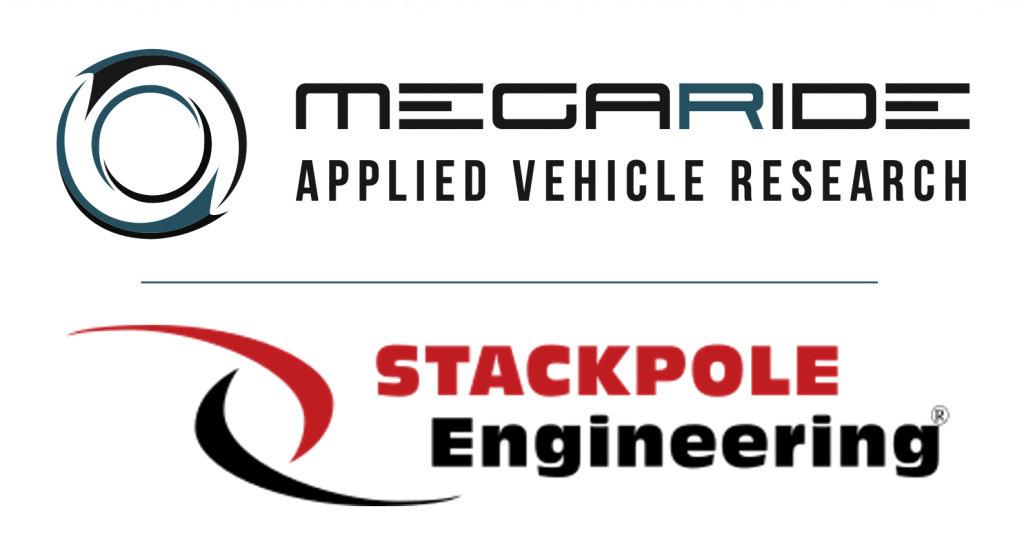 "Stackpole – said Flavio Farroni, CEO of MegaRide, presenting the new agreement – significantly enriches our parterre of partnerships and opens up new interesting prospects for collaboration and development in a country where research and innovation run fast. In particular, the MegaRide and Stackpole teams will jointly develop shared features for the products of both companies, with a potential competitive boost that can be satisfactory for everyone "
The American company, founded and chaired by Michael Stackpole, is among the leaders in the search for solutions for tire modeling, vehicle dynamics, data acquisition and analysis and simulations and has among its customers and partners some of the main players in the international automotive and motorsport scene.