We are thrilled to announce that, again this year, we will participate at the "VI-grade 2023 Zero Prototypes Summit" event as a speaker as a Golden Sponsor.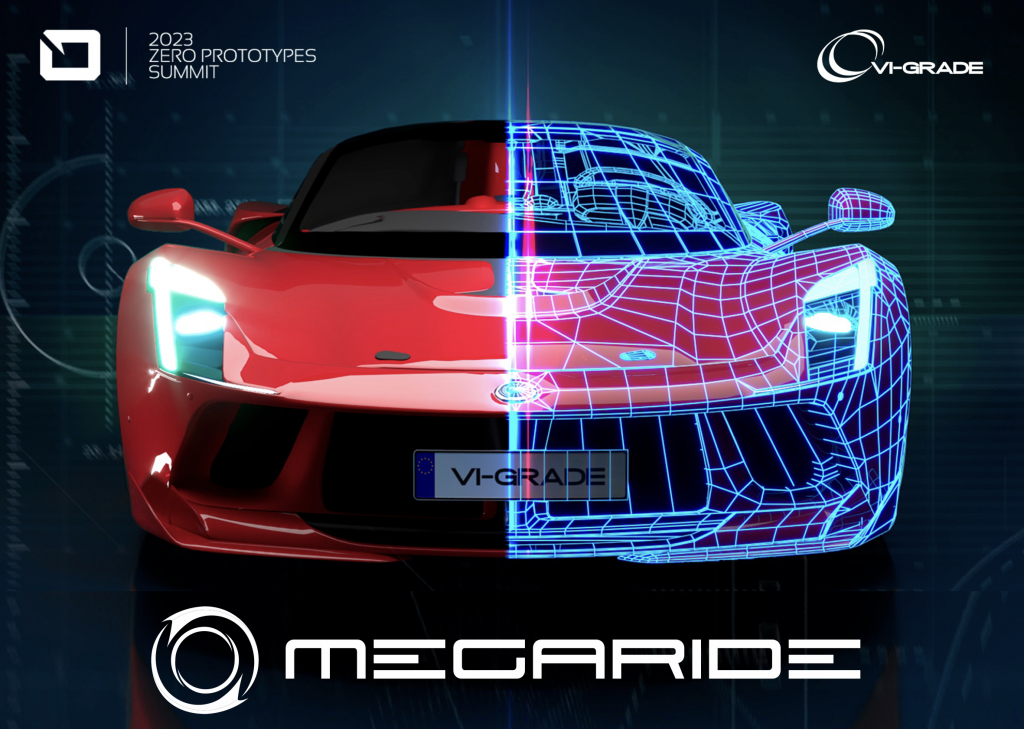 For the next edition of the "Zero Prototypes Summit", we'll give a talk in cooperation with VI-grade and Studio Dromo, titled "The 10 Lessons we Learned from Testing, Analysing and Modelling Vehicle-Road Interaction".
It gives to the three companies the opportunity to discuss about the usual limitations linked to tire/road interaction testing and modelling, and how they're innovating such field, with a multiple approach involving tarmac and track development, tires performance multiphysical reproduction and performance optimization, and Driver in the Loop simulations, mixing objective and subjective assessments.