Trident Motorsport, engaged in the FIA F2 and FIA F3 Championship 2021, continues to rely on MegaRide technologies for the current season as well. The collaboration, which started in 2020, will continue to be focused on maximizing performance and results on the track, through advanced analysis and simulation tools. The objective of the partnership is to optimize the operation of every essential element in the performance of the single-seater.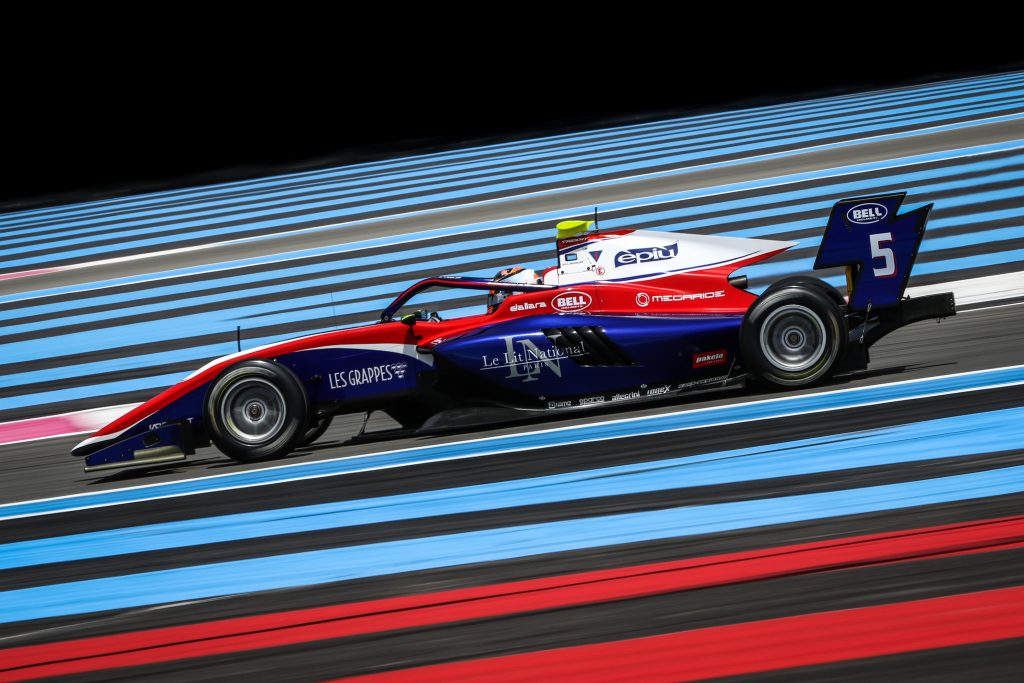 MegaRide and Trident Motorsport are united in a strong partnership that has the objective of obtaining precise results on the track that go past the technological aspect. The agreement includes important co-marketing elements: the startup logo stands out on the livery of the single-seaters lined up by the Milanese team and the social media contents of the two partners are developed in synergy to tell what happens before, during and after the race.

MegaRide was born from a spin-off of the Federico II University of Naples and was founded by Flavio Farroni, Francesco Timpone and Aleksandr Sakhnevych following a lot of scientific research programs, focused on vehicle dynamics, carried out in collaboration with Ferrari, Ducati and other excellences of the racing world. Currently, MegaRide collaborates with the most prestigious two and four wheel motorsport brands in Europe and North America. Among the competitions where the company is active there is Moto GP, Formula E, Formula 1, Nascar and numerous GT championships.
The solutions offered by MegaRide concern testing (indoor and outdoor), optimizing performance in the interaction between tires and the ground and reproducing the behavior of vehicles in driving simulation environments.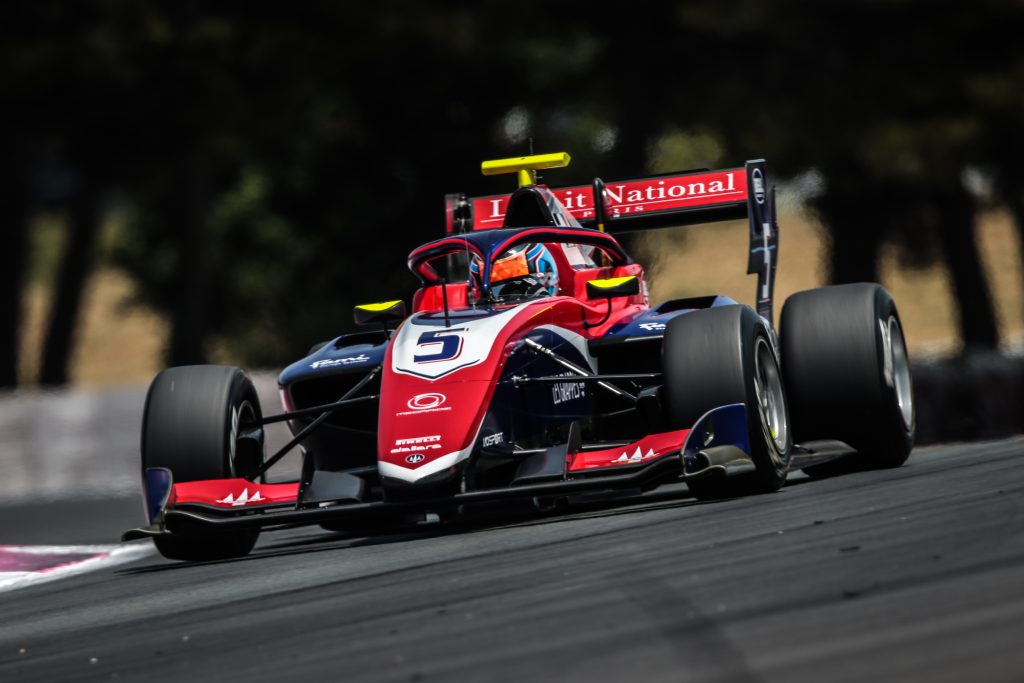 Damiano Capra, CXO of MegaRide:

"We have been operating for about five years, thanks to the important scientific background of our Federico II research team, with the goal of giving our partners the opportunity to know, simulate and monitor the behavior of vehicles in real time, contact with the ground. The partnership with Trident Motorsport started last season and has already led to important results thanks to the synergy created between our simulation tools, our team and the engineers of the F3 and F2 teams. The renewed partnership with Trident Motorsport is a source of particular satisfaction for us and confirms that we are proceeding in the right direction because they are a winning team, of absolute quality and aimed at investing in highly innovative technologies ".

Giacomo Ricci, Trident Motorsport, Team Manager:

"The Trident Team is proud to have entered into a strategic and critical partnership with MegaRide to achieve increasingly prestigious goals within the categories that make up the motorsport elite such as the FIA F2 and F3 Championship. These are championships with an exasperated level of competitiveness, where every little detail can be decisive. Trident Motorsport and MegaRide are two companies with a winning DNA. Also for this reason they work effectively together! ".